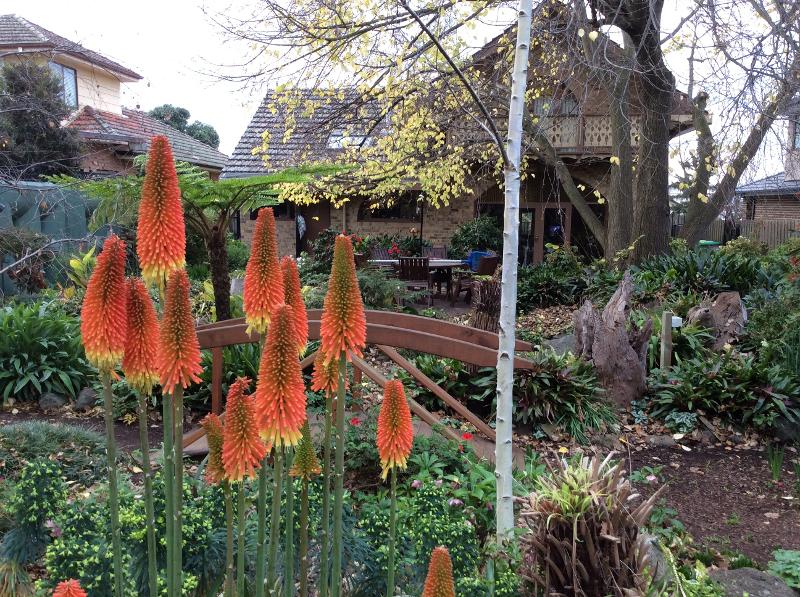 Tuesday Lawn service day for regulars who have regular garden service. (We won't just mow lawns)

Lawn Mow, Edges neatly trimmed and all paths and driveways will be blown clean.
Customers who have their gardens maintained monthlyduring the year by TPGM receive this service, Dependent on your lawn variety and after an visual inspection we are able to recommend a schedule for the frequency of your lawn service being 1, 2 or 3 weeks as part of your garden maintenance package.
Garden Maintenance service,
Each garden has its own Character all we do is help to bring out its natural beauty for you to enjoy.
Hedges Trimmed to maintain shape.
Topiary pruning to manage plant shapes
Shaping & Pruning of shrubs,
Mulch Garden Beds,
Keep your gardens looking spectacular with Mulch & this also helps soil retain water & control the weeds.
Weed control Programs,
For your lawns,
For your paths & Driveways,
For your Garden beds,
Fertilising Programs,
For your Lawns,
For your Gardens
Twin Palms Garden Maintenance operates during the week, this way your weekends can be enjoyed with family & friends.
Monday, "Garden Maintenance Service"
Tuesday, "Lawn Service Day" Currently Full unless wemaintain your gardens during the year.
Wednesday, "Garden Maintenance Service"
Thursday, "Garden Maintenance Service"
Friday, "Garden Maintenance Service"
"Saturday & Sunday Closed "Family Time, we trust you enjoy yours" Our Voicemail will take your message we don't answer during the weekend & public holidays